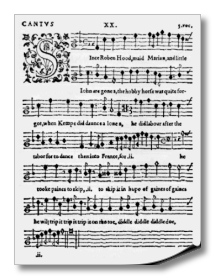 Madrigals are "unaccompanied contrapuntal part-songs on a secular poetic theme"... the theme usually being Love, Sex, Death or Dancing (much like all popular music). 
We particularly enjoy singing madrigals of the English school, c1580-1625, which were written mostly for domestic entertainment in the pre-Netflix era; but we also perform continental pieces from a similar period, and some later items. 
Late Elizabethan England saw a great outpouring of composing talent, and our aim is to bring this wonderful material to modern ears…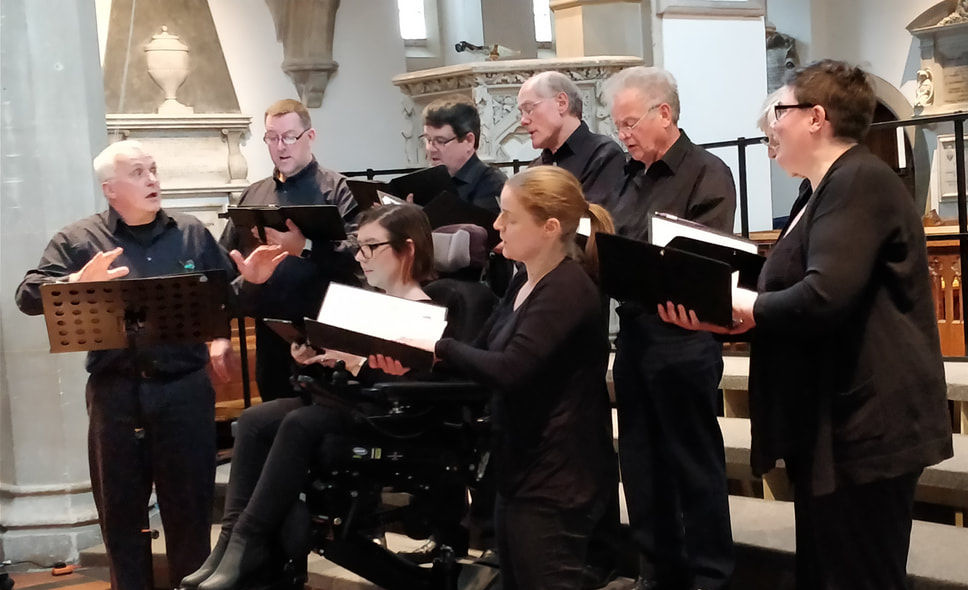 The English Madrigal School was the brief but intense flowering of the musical madrigal in England, mostly from 1588 to 1627, along with the composers who produced them. The English madrigals were a cappella, predominantly light in style, and generally began as either copies or direct translations of Italian models. Most were for three to six voices.

The development that caused the explosion of madrigal composition in England, however, was the development of native poetry — especially the sonnet — which was conducive to setting to music in the Italian style.

The most influential composers of madrigals in England, and the ones whose works have survived best to the present day, were Thomas Morley and John Wilbye. Morley's style is melodic, easily singable, and remains popular with a cappella singing groups. Wilbye's madrigals are distinctive with their expressiveness and chromaticism; they would never be confused with their Italian predecessors.

Madrigals continued to be composed in England through the 1620s, but the air and "recitative music" rendered the contrapuntal style unfashionable.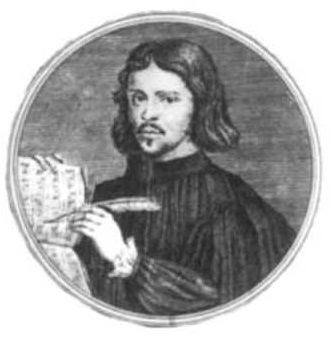 There were at least 25 composers of the period whose work survives - often only a small amount of it. 
Many were either church musicians or musical tutors in large households, since such patronage was the only option for a musical career.
Here are brief bios of a few of those whose works we sing:
John Bennet (c.1575 – after 1614) – very little is known, but he probably knew the composer John Dowland, in homage to whom he wrote "Weep O Mine Eyes".
John Farmer (c. 1570 – c. 1601) – organist at two Dublin cathedrals, patron the Earl of Oxford
Orlando Gibbons (c1583–1625) – famous for his church music and keyboard compositions.  He became organist at the Chapel Royal, with Thomas Tomkins (see below) as his deputy.  His best known madrigal is The Silver Swan – possibly the best-known work of the genre.
...